High School Programs
The goal of A Cowboy's Calling is to increase our outreach initiatives while still providing hands-on, engaging, events from the time the participant first learns about OSU Medicine in junior high through their senior year of high school.
The target audience for this program are students in junior high and high school who are interested in exploring a career in science and medicine.
An individual can choose which program they wish to focus on based on their interest. Individuals have the options to choose from: Blue Coat to White Coat; General; Green Coat to White Coat; and Native Pathway.
Please check out all of the amazing programs that are available to you, and we hope to see YOU soon!
Attend One of Our Programs
Outreach and University Engagement Sponsored Events
Partner Department or Organization Sponsored Events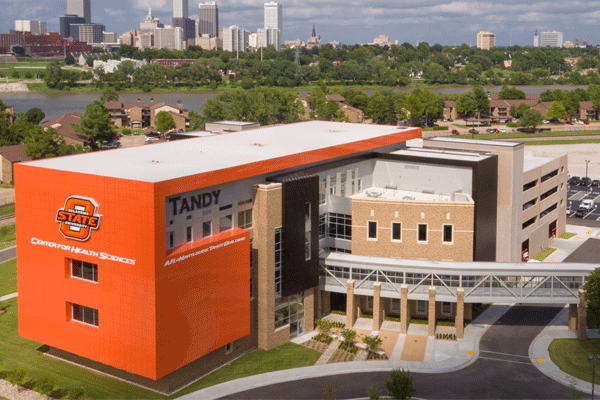 OKStars & Native OKStars Summer Research Program
High school juniors and seniors have the opportunity to partner with faculty members to conduct cutting-edge research.
Learn More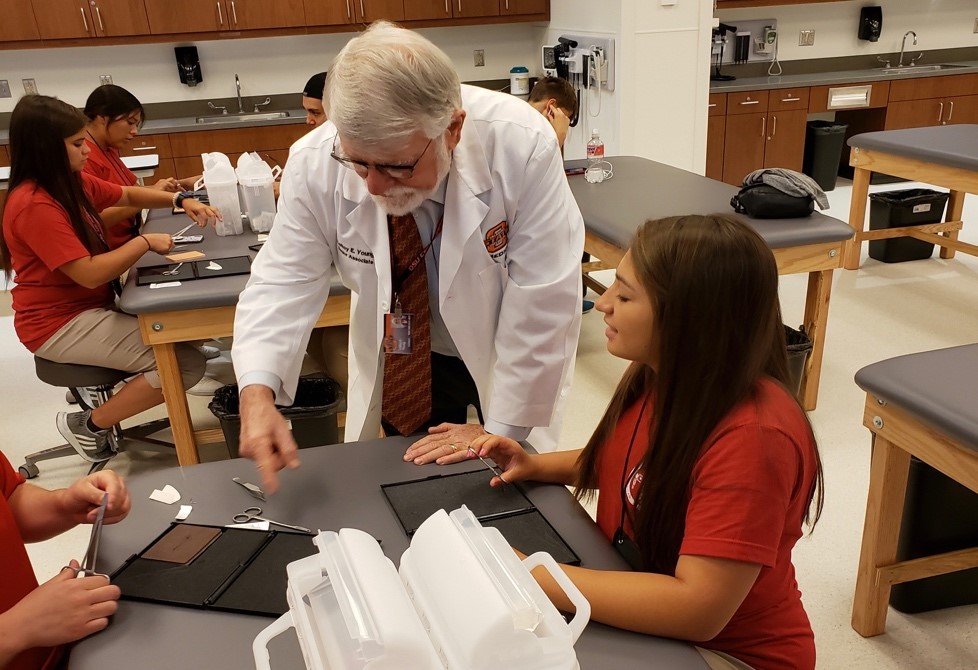 Association of American Indian Physicians
This internship includes interactive workshops, presentations, hands-on activities and cultural experiences to encourage interested students to pursue careers in health care.
Learn More