Social Distancing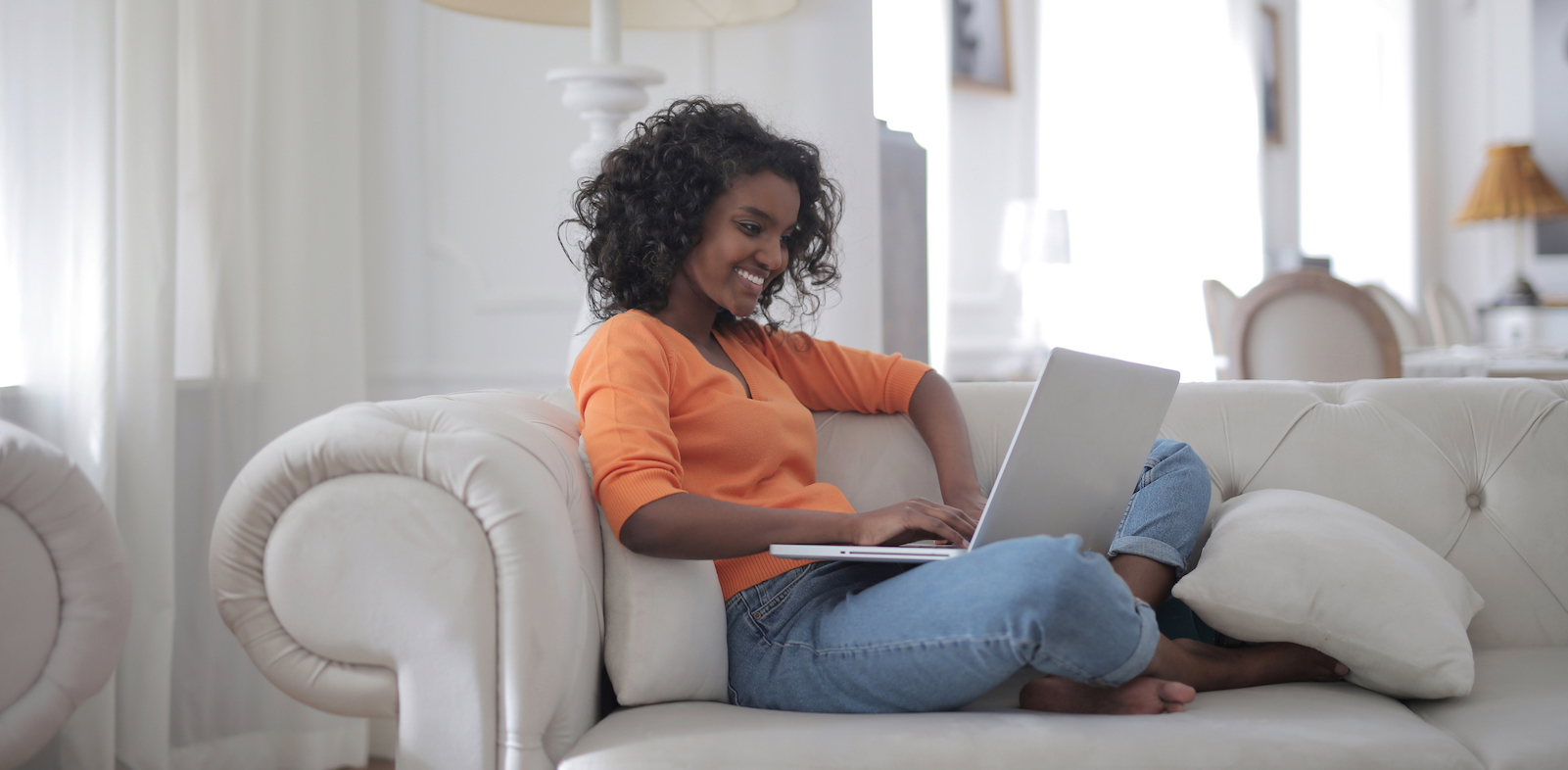 ---
What is social distancing?
Social distancing is deliberately increasing the physical space between people to avoid spreading illness. Staying at least six feet away from other people lessens your chances of catching COVID-19. This is why most events are being canceled or postponed.
Other examples of social distancing that allow you to avoid larger crowds or crowded spaces are:
Working from home
Switching to online classes
Ordering items online
Connecting with loved ones through technology
What is self-quarantine?
People who have been exposed to coronavirus and who are at risk for coming down with COVID-19 should practice self-quarantine. Doctors recommend that self-quarantine last up to 14 days. On Dec. 2, 2020, the CDC updated its COVID-19 quarantine guidance, providing options to shorten quarantine to 10 or seven days in certain circumstances.

You could be asked to practice self-quarantine if you have recently returned from a location where COVID-19 is spreading rapidly, or if you have knowingly been exposed to an infected person.
Self-quarantine involves:
Staying at home

Not having visitors

Staying at least six feet away from other people in your household

Once your quarantine period has ended, if you do not have symptoms, follow your doctor's instructions on how to return to your normal routine.
What is isolation?
For people who are confirmed to have COVID-19, you should go into isolation. Isolation means keeping people who are infected with a contagious illness away from those who are not infected. Isolation can take place at home or at a hospital or care facility.
What does it mean to Flatten The Curve?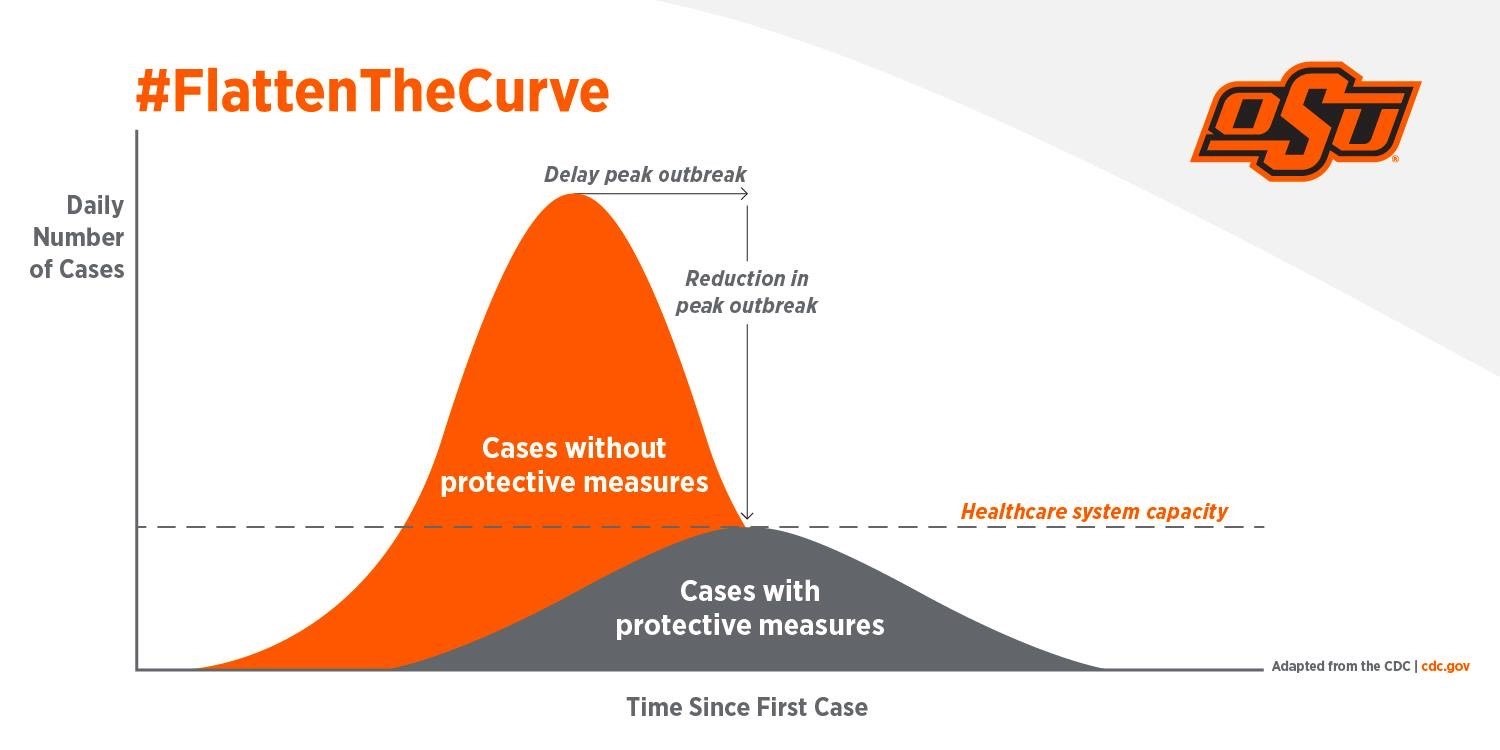 The Centers for Disease Control and Prevention expects that widespread transmission of COVID-19 in the U.S. may occur. This is not a cause for panic, but we all have to do our part to help slow the spread of this coronavirus.
Why does slowing the spread matter?
Taking preventative measures helps Flatten The Curve illustrated in the graphic above. This is important to avoid overburdening our health care system and to protect those at an increased risk for severe illnesses.
How can you help?
Measures like social distancing, exercising caution with regard to air travel, and consistent hand-washing help reduce the potential spread of infection and can keep our communities safe.
This is not the time to take advantage of low-cost airfares. Safety comes first.
Check your email regularly, the OSU-CHS Health Alert page and OSU-CHS social media channels for up-to-date information.
Stay calm and flexible.
Take your electronics and any resources you might need with you if you leave campus.
Children and COVID-19
Don't be afraid to talk to your children about coronavirus. By having an open and honest conversation, you can help alleviate their concerns and answer questions. In this video, OSU-CHS psychiatrist Dr. Sara Coffey shares advice on how to effectively and lovingly manage this conversation.
Remain calm and reassuring
Pay attention to what children see or hear on television or online.
Provide information that is honest and accurate.
Teach children everyday actions to reduce the spread of germs.