OSU Center for Health Sciences Alumni
About Us
As an OSU-CHS graduate, you automatically gain access to signature events both on and off campus such as alumni reunions, watch parties, Family Fun Day, receptions, tailgates, and more! Everyone is welcomed and encouraged to attend these FREE events.
Our purpose is to help keep alumni connected through meaningful relationships. The OSU-CHS Alumni network is comprised of nearly 4,000 people representing all programs including medical, allied health, forensic sciences, biomedical sciences, and health care administration.
The OSU-CHS Alumni Association is a self-governed association incorporated under the laws of the State of Oklahoma and recognized by the IRS as a 501 (C) 3 not-for-profit organization. Membership dues are directed to the OSU Stillwater Alumni office through Orange Connection.
Thank you for your support!

The Osteopathic Founders Foundation (OFF) was established January 12, 1943 as the Osteopathic Hospital Founders Association when 10 visionary osteopathic physicians came together to buy a hospital building at Ninth and Jackson in downtown Tulsa.
After successfully completing the purchase in September 1943, a major campaign was begun to renovate and equip the building. On December 17, 1944, the Founders Association proudly opened the new Oklahoma Osteopathic Hospital and successfully operated the facility until our sale of the then Tulsa Regional Medical Center in 1996. Subsequently, the name of the Founders Association was changed to the Osteopathic Founders foundation to more accurately reflect our new mission while continuing to honor the heritage of our Founders.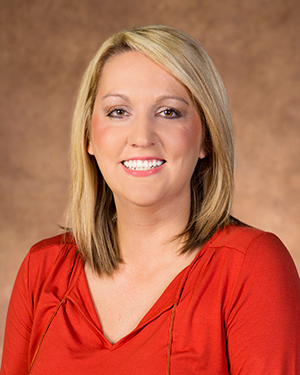 Bria Taylor
Alumni Director OSU-CHS '19 918-561-1109
bria.taylor@okstate.edu
chsalumni@okstate.edu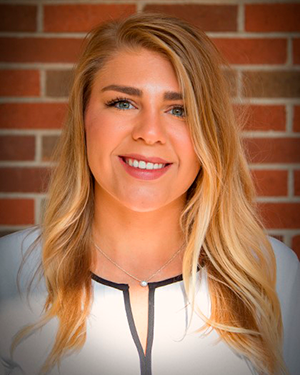 Annie Wells
Annie Wells Assistant Director of Development
OSU Giving