OSU Medicine: Answering the Call
Through innovation, Oklahoma State University created a COVID-19 testing lab in days and processed more than a quarter million tests statewide. With applied research and leading technology, researchers at the National Center for Wellness & Recovery are discovering new ways to treat addictive behaviors. Our partnerships have fostered the nation's first tribally affiliated College of Medicine at the Cherokee Nation and a $130 million Veteran's Hospital in Tulsa. OSU Medicine is answering the call and serving ALL of Oklahoma.
Clinical Skills & Simulation Center
Center for Health Sciences
Heal
We are utilizing our health and medical expertise to improve the state's health, deliver outstanding patient care and provide support to public health organizations across Oklahoma.
OSU Medicine Clinics
Discover
We leverage our unique academic assets within OSU-CHS and across the OSU System to promote innovation and encourage multidisciplinary collaborative research.
Centers of Excellence
Residency & Fellowship Programs
U.S. News & World Report
2022 Best Graduate Schools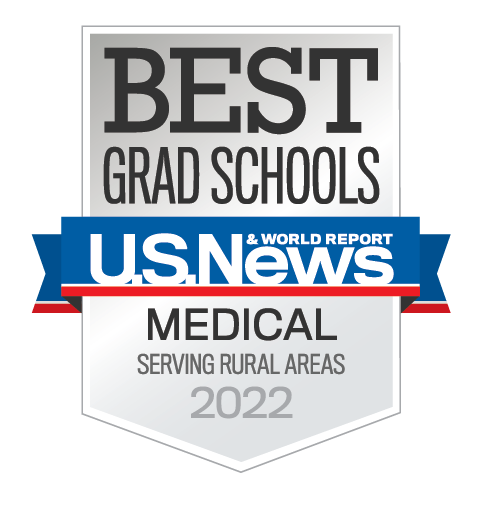 No. 10 in Rural Care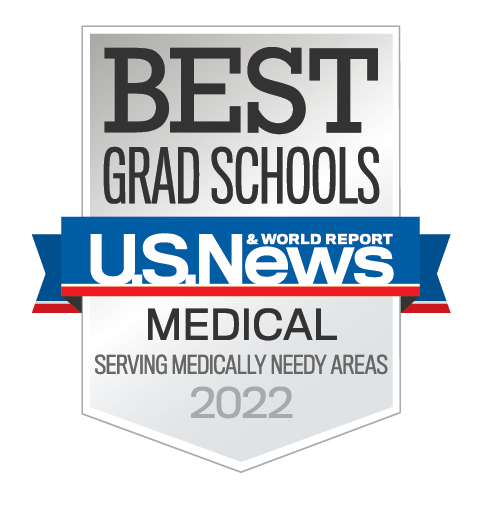 No. 7 in Health Professional Shortage Area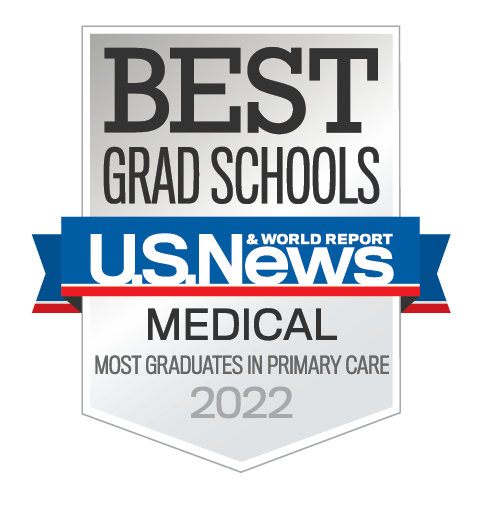 No. 42 in Primary Care Production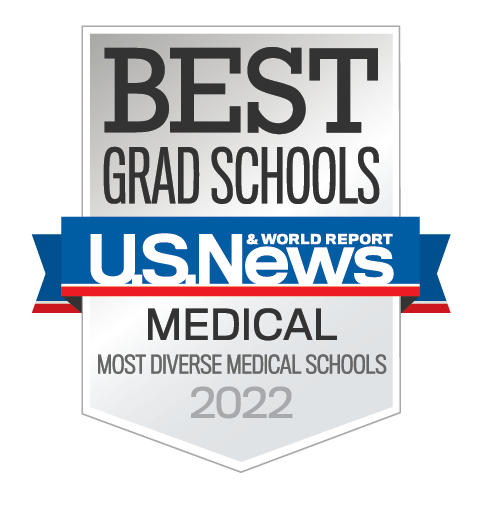 No. 13 in Diversity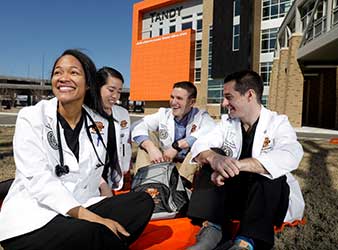 Give to OSU-CHS
Gifts to OSU have created more than 2,500 scholarship funds, benefitting thousands of students for generations. Make your impact today!
Ways to give