Athletic Response and Recovery for Military and Municipal Operational Readiness (ARMOR)
In partnership with the OSU Athletic Training program, ARMOR provides research, development, testing, evaluation and advanced athletic training services to first responders and U.S. Armed Forces.
ARMOR executes evidence-based applications for physical fitness, nutrition, mental fitness and injury recovery to strengthen team readiness. Stay ready — so you don't have to get ready.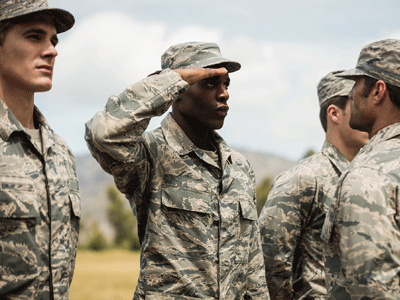 Military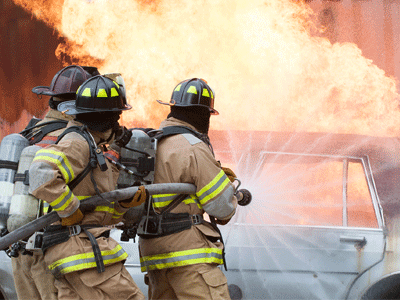 Fire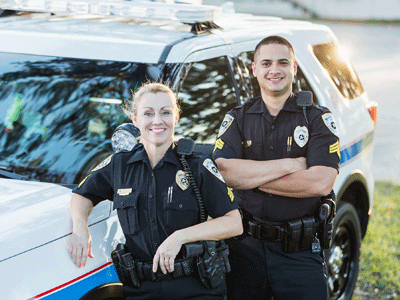 Law Enforcement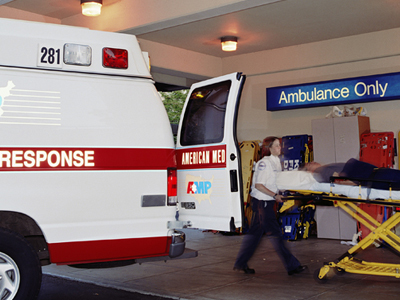 EMS
Mission
Readiness:

Providing highly-qualified, multi-skilled health care professionals who collaborate with physicians to provide preventative services, emergency care, clinical diagnosis, therapeutic intervention and rehabilitation of injuries and medical conditions.
Cost-Effective Support:

Providing public and private partnership to minimize financial impact while increasing team health and wellness. ARMOR is university and grant supported for clinical services.
Enhanced Services:

Providing contracted services for enhanced care which supports 24/7 access to university professionals.
Community Service: Serving those who provide front line services to the community, state and our nation's homeland security.
Facilities
Oklahoma State University in Stillwater, Oklahoma
OSU Center for Aerospace and Hyperbaric Medicine
OSU-Tulsa Helmerich Research Center
Clinical Skills and Simulation Center at OSU Center for Health Sciences
OSU College of Osteopathic Medicine
A 320-acre range that houses the OSU Center for Fire and Explosives, Forensic Investigations, Training and Research
Program Capabilities
Sports Medicine:

Providing academic, research and personnel support to enhance and sustain the capabilities of first responder personnel.
Injury Mitigation: Athletic trainers play a sustainable role in risk mitigation through injury prevention, reduced liability and improved productivity.
Quick Rehabilitation:

Providing effective and efficient health and wellness programs for quick and safe return to duty and sustainment of maximum deployment numbers.
Research Analytics:

Aggregating information among defense, intelligence and first responder communities in order to provide a data informed approach to sports medicine, injury prevention and innovative rehabilitation efforts.
Summary of Key Milestones
2016 Tulsa Oilers Affiliation Agreement
2016 Naval Hospital / United States Marine Corps Camp Lejeune Affiliation Agreement
2017 United States Air Force Academy Affiliation Agreement
Contact Us
For additional information or to get started with ARMOR, please contact us at chs.armor@okstate.edu.