Osteopathic Manipulative Medicine Fellowship Program
Program Director Welcome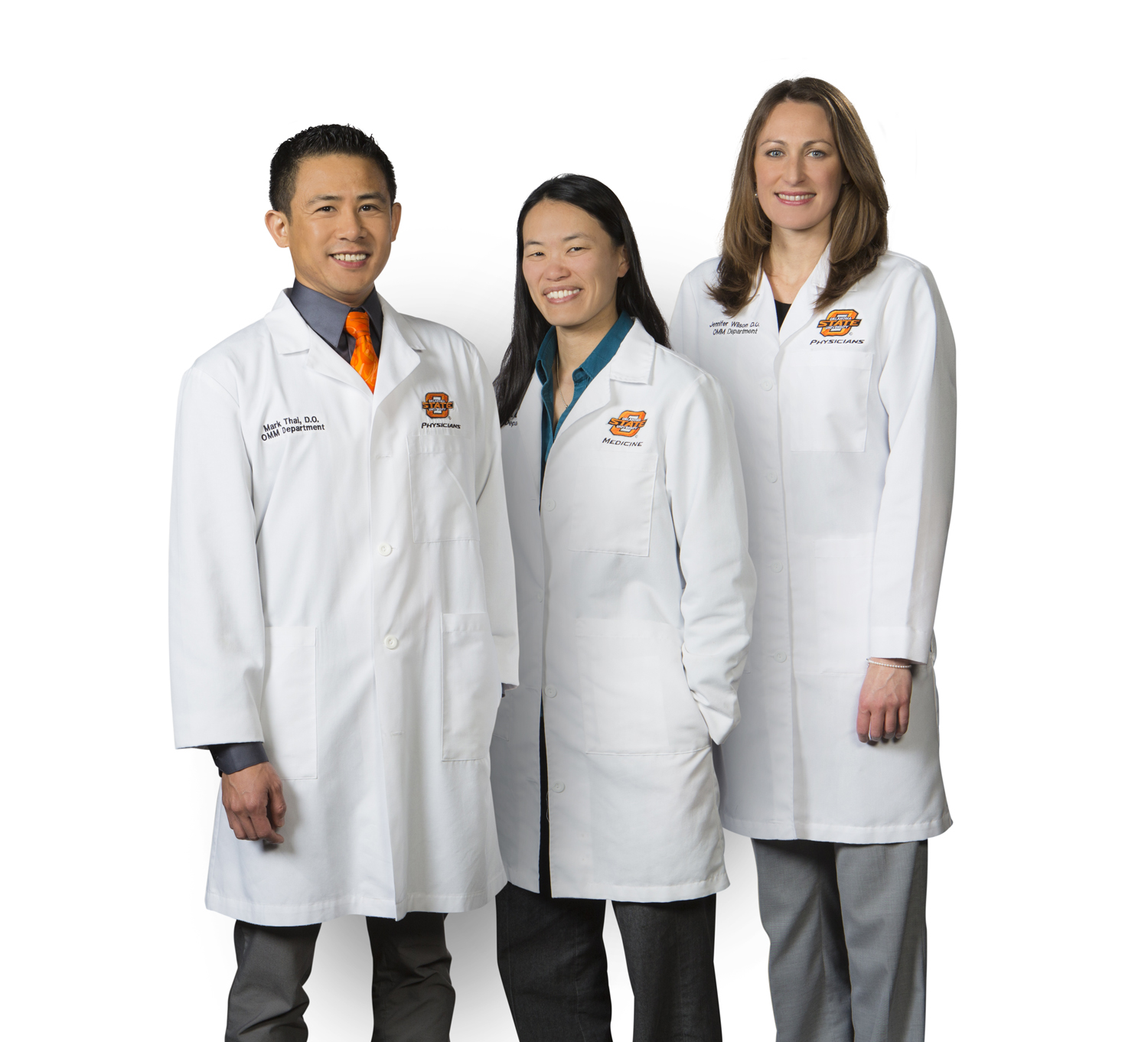 Thank you for your interest in our OMM/NMM program! There are great advantages of Oklahoma State University's OMM/NMM residency and we would love to showcase more about becoming a future OMM resident.
Our attending physicians and faculty members get to know you personally and are dedicated to your success. Oklahoma State University Medical Center is one of the largest osteopathic training facilities with an extensive and rich history training residents and fellows. Our Osteopathic Manipulative Medicine Clinic is dedicated to treating patients who suffer from acute or chronic pain and seek an alternative treatment to surgery.
Our diverse patient population encompasses many underserved and undiagnosed patients with extensive medical history. From day one, you will be assigned patients to assess and treat alongside current staff. As you participate in rotations, you will recognize the advantages of working with physicians who regularly implement OMM into their daily practice. You will be provided consistent feedback helping prepare you for your future care in clinical practice using enhanced OMM techniques in your clinical practice.
Please explore our website and contact us with any questions you may have. We also look forward to those who wish to rotate with us and encourage you to do so. You may just discover that OSU belongs at the top of your list!
Sincerely,
Mark Thai, D.O.
Program Director
Program Description
The Osteopathic Manipulative Medicine/Neuromusculoskeletal Medicine program is a year-long residency program for additional training in neuromusculoskeletal medicine (NMM) and osteopathic manual medicine (OMM) after completion of a primary residency.
We have Initial Accreditation with ACGME. We offer outpatient clinic and inpatient hospital training, as well as opportunities to teach in the first and second year medical school OMM lectures and labs. Our program strengths are hospital training and pediatric OMM exposure.
Clinical training sites include the OSU OMM Clinic and OSU Medical Center in Tulsa; and the Back and Posture Clinic in Oklahoma City. Additional rotations are available throughout Tulsa and are personalized to fulfill residency requirements and resident's interest.
Didactics and journal club are personalized for each resident in order to grow their knowledge of base in NMM/OMM.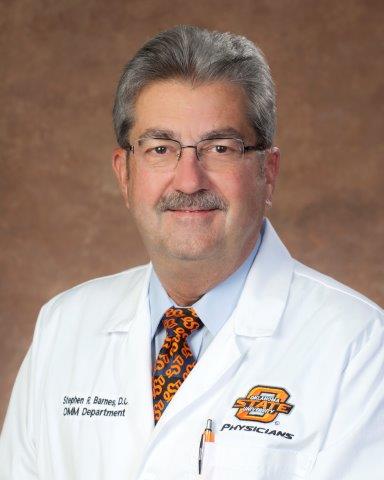 Stephen Barnes, D.O.
Clinical Assistant Professor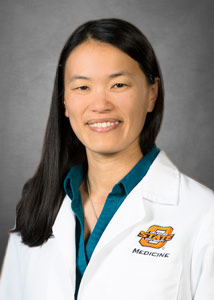 Leslie Ching, D.O.
Clinical Assistant ProfessorYear 2 OMM Course CoordinatorNMM/OMM Plus-One Residency Director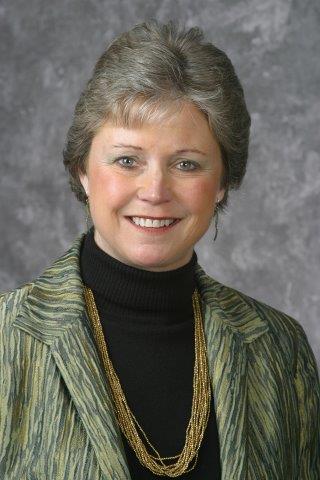 Robin Dyer, D.O., MME, CS
Associate Dean for Academic AffairsProfessor and Chair of the OMM Department

Amelia McConaghy, D.O.
Clinical Assistant ProfessorOMM Clerkship Coordinator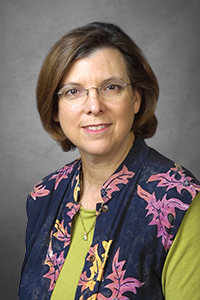 Miriam Mills, M.D.
Clinical Professor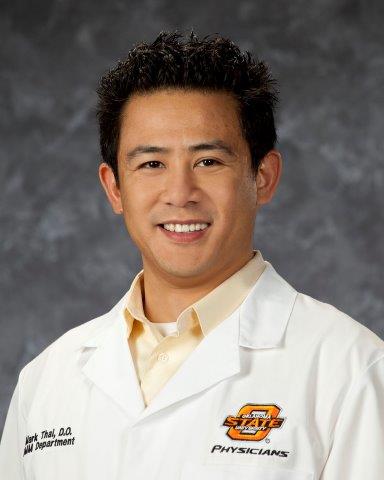 Mark Thai, D.O.
Clinical Associate ProfessorVice-Chair of the OMM DepartmentDirector of Hospital Services, OMM Department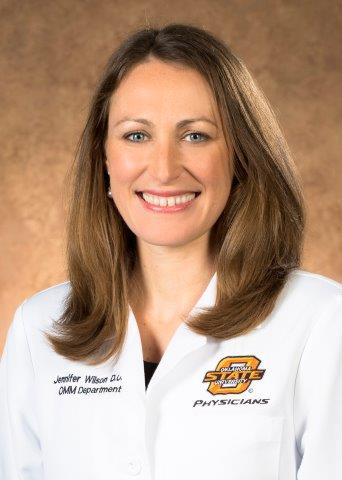 Jennifer Wilson, D.O.
Clinical Assistant ProfessorYear 1 OMM Course Coordinator

Angela Tyson, D.O.
ONMM2 Residency: OSU Pediatrics Medical School: Edward via College of Osteopathic Medicine College/University: University of North Carolina Charlotte Hometown: Mt Holly, NC Hobbies: Family, Fitness, Neonatology, Shopping
Salary/Benefits
Salary effective January 1, 2020

| PGY 1 | $51,322.00 |
| --- | --- |
| PGY 2 | $53,069.00 |
| PGY 3 | $54,958.00 |
| PGY 4 | $56,952.00 |
| PGY 5 | $58,858.00 |
| PGY 6 | $61,055.00 |
| PGY 7 | $63,507.00 |
Benefits
22 Days Sick leave
22 Days Vacation leave
Family medical, vision dental insurance available
Liability Insurance
Moonlighting available for fully-licensed residents
Research opportunities available
Residents/Fellows will pay a portion of their monthly health insurance premium plan selected by the medical center.
Alumni
2018
Dylan McConaghy, D.O.
Swingshift Osteopathy
2016
Jennifer Wilson, D.O.
OSU Center for Health Sciences
2014
Leslie Ching, D.O.
OSU Center for Health Sciences
Osteopathic Manipulative Medicine Fellowship Program
Program Information -

Residency Programs -

Fellowships Programs -