Supplemental Instruction
---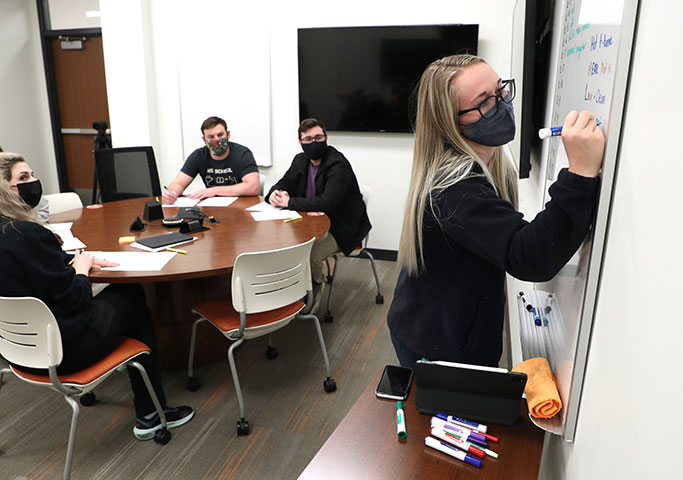 SI is a non-remedial approach to providing support to students for traditionally difficult courses and content. SI sessions are open to all students taking the course, are regularly scheduled, and are facilitated by trained student peers called SI Leaders.
SI Leaders do not re-lecture material but instead use a combination of facilitation strategies and collaborative learning techniques that are grounded in theoretical perspective.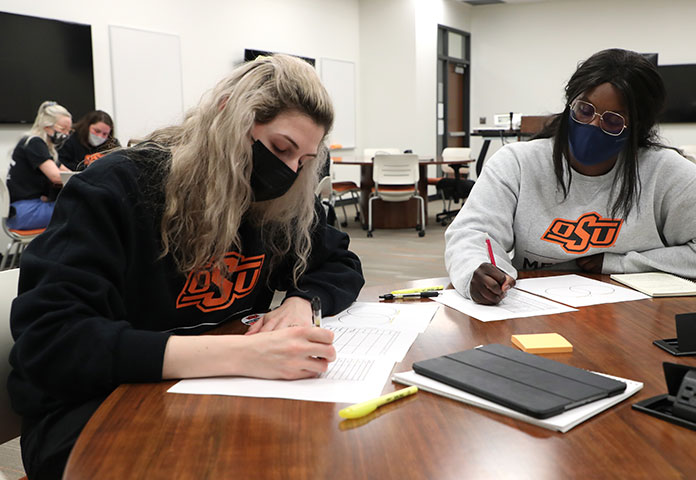 Facilitation Strategies
Redirecting Questions
Wait-Time
Checking for Understanding
Collaborative Learning Techniques
Clusters
Think/Pair/Share
Jigsaw
SI teaches valuable learning strategies as SI Leaders integrate 'how to learn with what to learn'.
Learning Strategies
Taking better notes
Creating flow charts, tables, and concept maps
"Teaching" others
Contact
Tahlequah Campus
Denise Fulbright, M.S.
Learning Skills Specialist/Academic Counselor II
918-525-8346
denisefulbright.youcanbook.me
Tulsa Campus
Ashley Wilson, J.D.
Learning Skills Specialist/Academic Counselor
918-561-5704