Tuition and Financial Aid
Financial Aid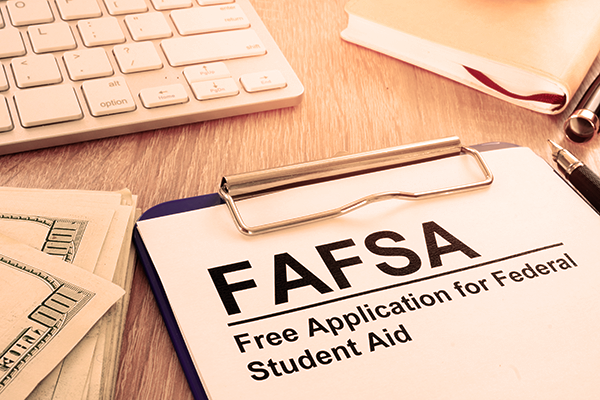 CARES Act HEERF Funding

OSU-CHS received $72,067 in CARES Act- Higher Education Emergency Relief Funds that were provided directly to students who were impacted by the disruption of campus and courses being moved to online. We were able to provide funds to each student who completed an application stating they experienced an expense related to the COVID-19 pandemic. These funds were awarded to 209 students who were Title IV eligible (FAFSA filers) and the awards totalled $341.75 per student.

Additional funds were provided to those students who stated they had exceptional expenses. All funds have been expended to students.
Find helpful resources below or contact our student financial services team with any questions.
Out-of-State Tuition
The OSU College of Osteopathic Medicine is now offering admitted students with permanent residency in Arkansas, Kansas and Missouri an out-of-state tuition waiver if they score at least a 500 on their Medical College Academic Test (MCAT) and have a 3.5 overall GPA.
View Flyer
Contact Us
For questions about the financial aid process, contact the Office of Student Financial Services.
Diana Sanders
Director of Financial Aid
(918) 561-8278
Patrick Anderson
Coordinator of Financial Aid
(918) 561-1228